A great way to end the day
After a week of overcast weather, it was with a happy heart that I saw some rays snaking into the office this afternoon. So after work I grabbed a quick dinner and camera in hand, headed off up the road.
As luck would have it, the regulars were there with a short manifest. I checked on the scanner and they were waiting to take possession of the next block, so I knew I'd have a good half hour or so of shooting.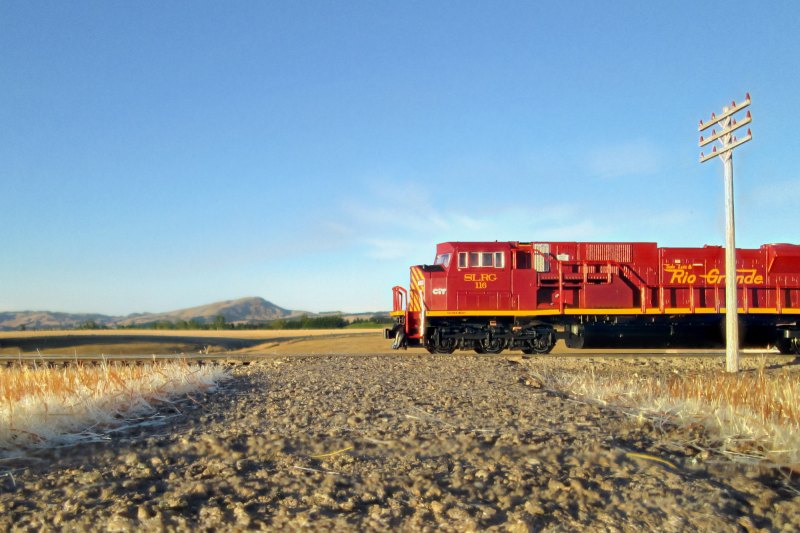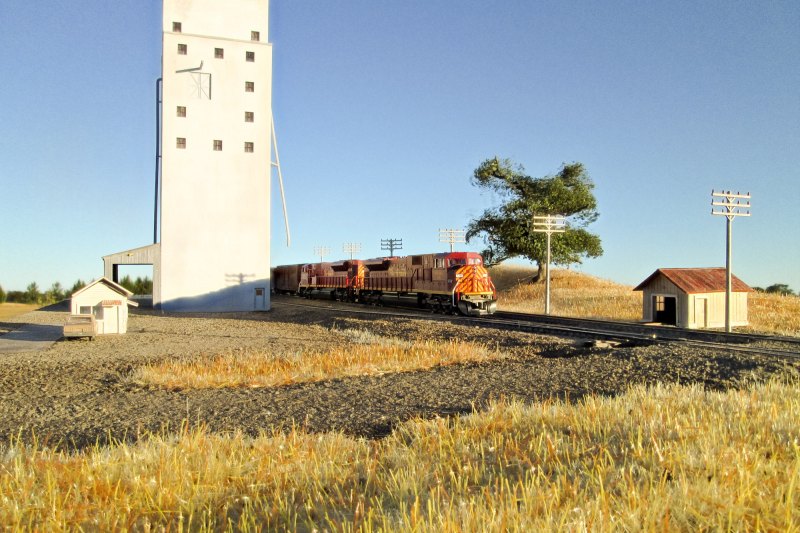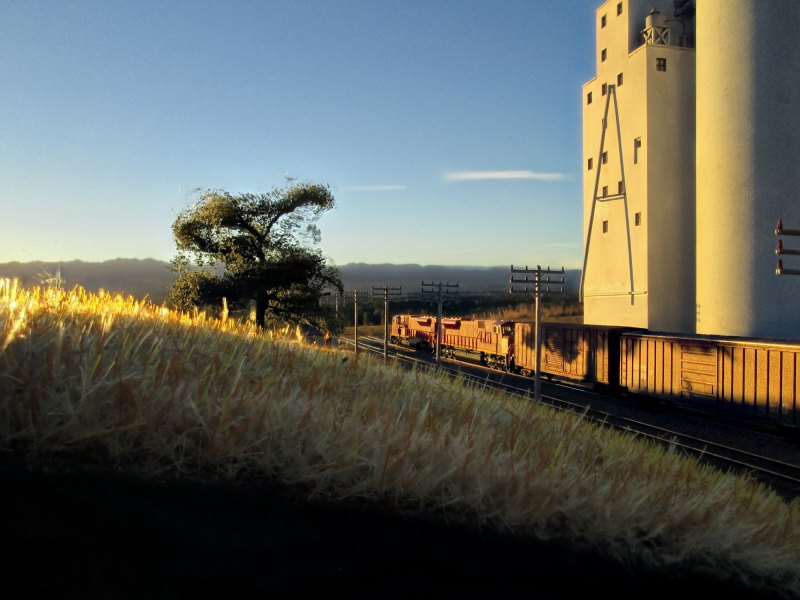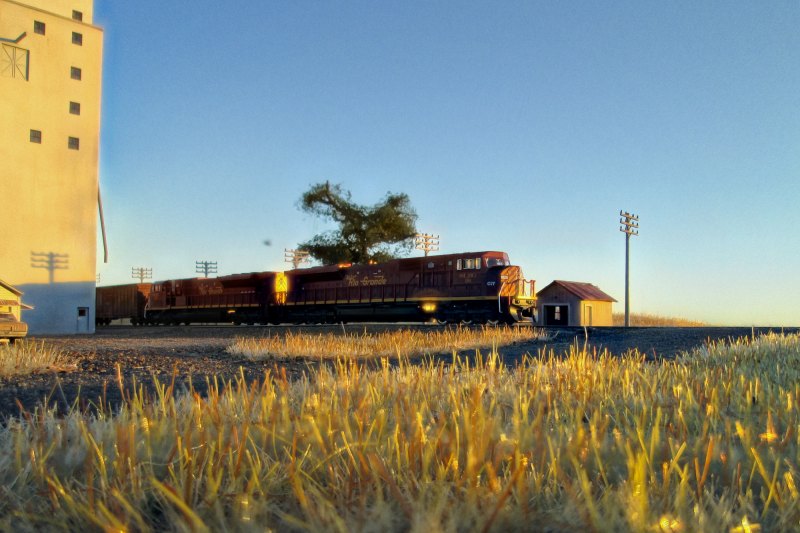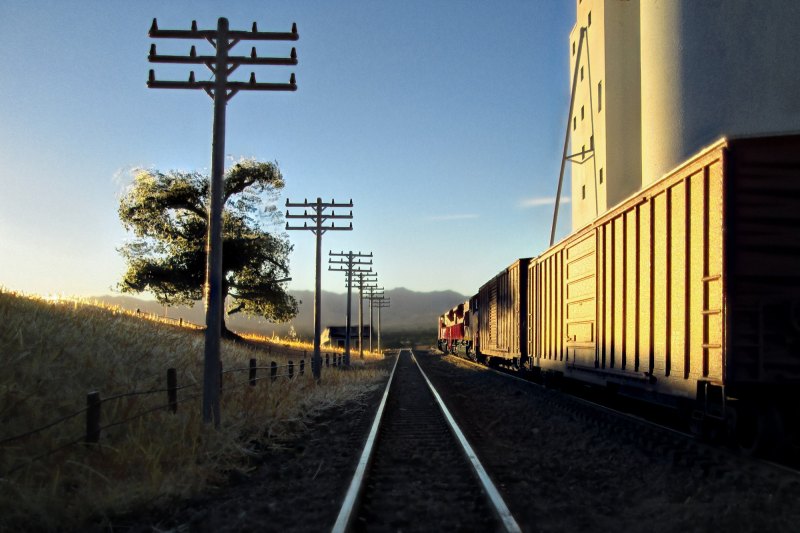 Half an hour later and the sun was sneaking down behind the hills, so I climbed in the car and headed home for some ice cream and custard.