Introducting: Utrainia Broadcast
Tonight I would like to introduce you to Utrainia Broadcast, bringing you the finest news from around Utrainia.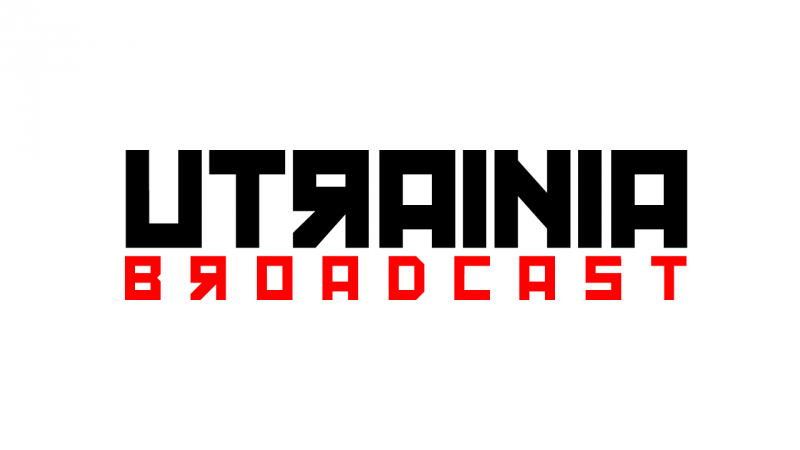 Their first feature is this short video of a coal train along the coast, and the express sleeper service speeding through the canyon.
The supremely observant will notice that the diesels appear to have GE motors, yet EMD bodies. What can I say...
I guess the question on everyone's lips is: when will we see a Shinkansen???