Sunset at the grain elevator
They say there is nothing better than Summer in Utrainia. I'm inclined to agree. Coming home one evening I saw some activity down at the grain elevator. I pulled off the road, grabbed my camera and went off to investigate.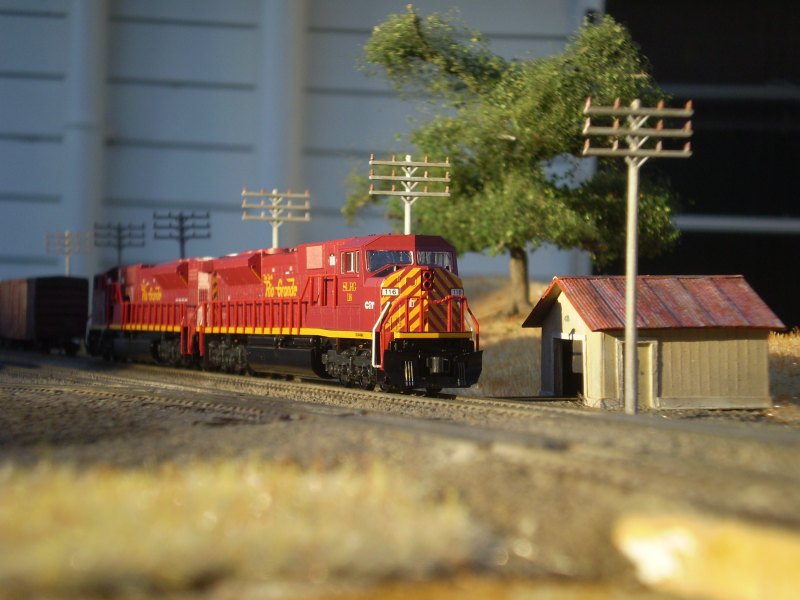 Turns out the hot new kids in town were doing a spot of shunting, and the lighting was just perfect.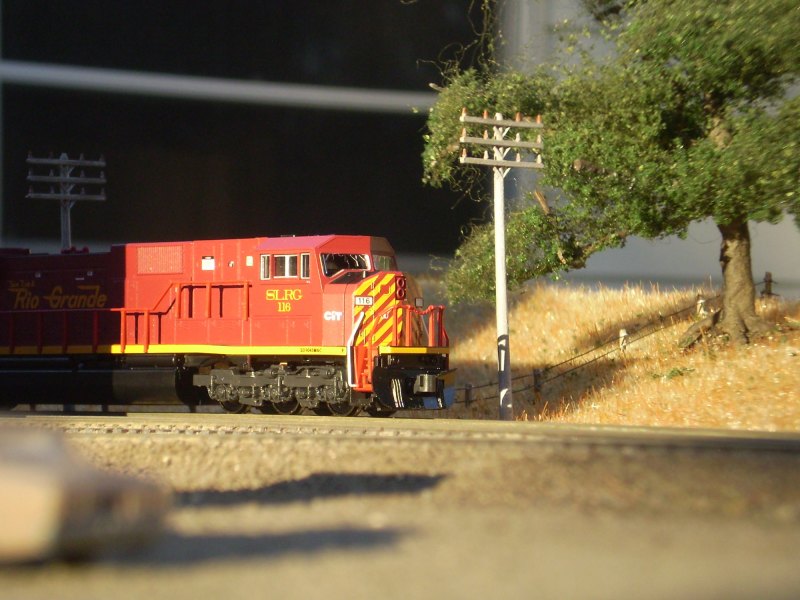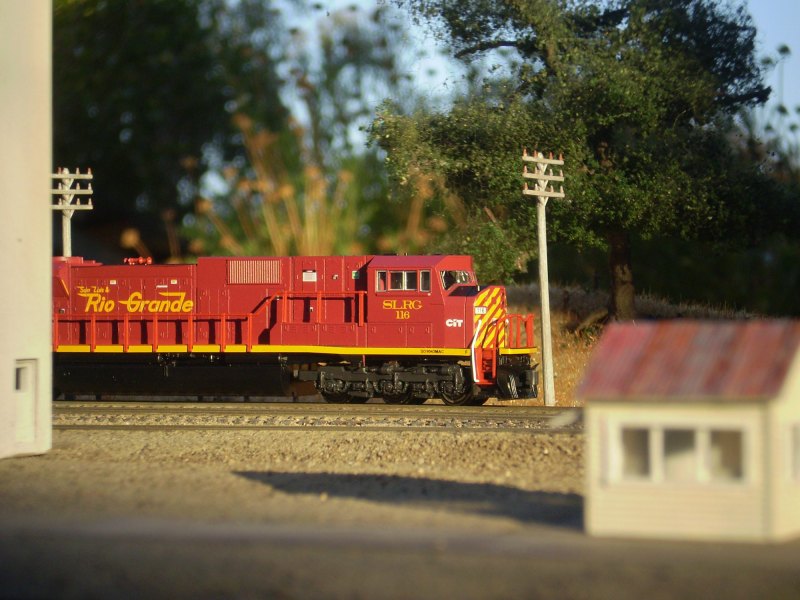 I clicked off a few shots and then headed for home. A friend in a chopper (a Robinson R22 I believe) forward this to me, I'm surprised I'm not in the shot!