Night time in Raparapa
Now that Raparapa has some lights, it's time to show them off!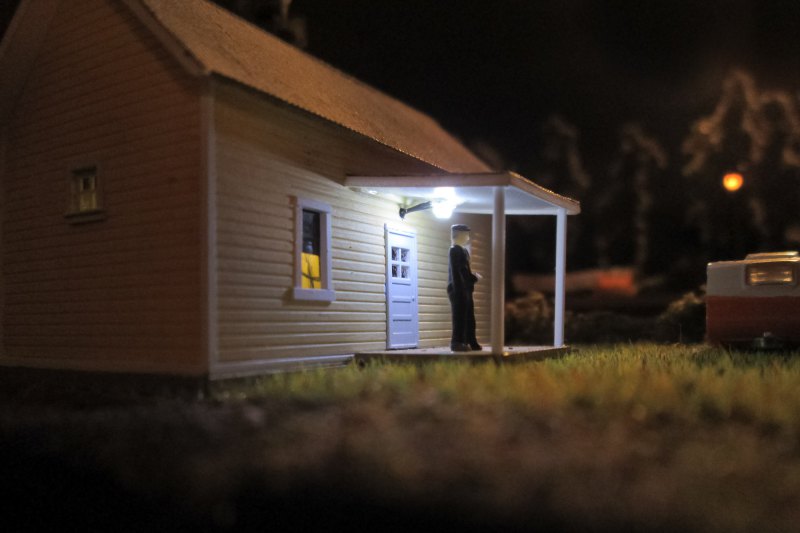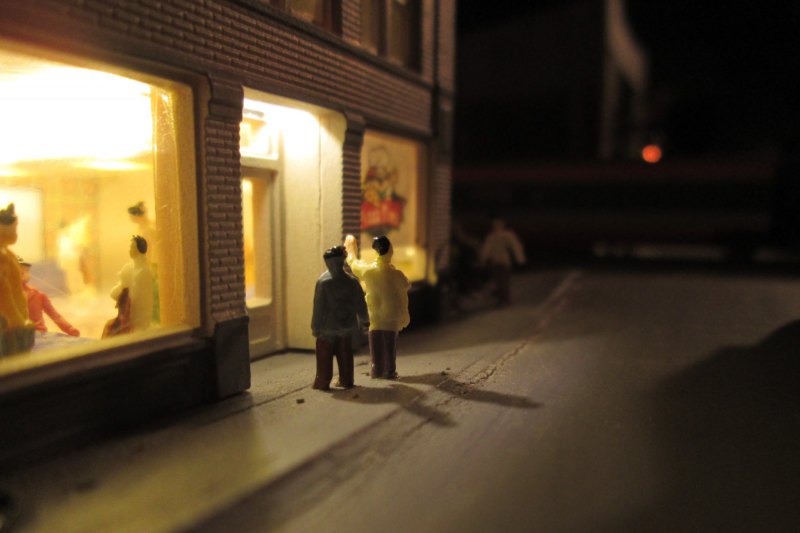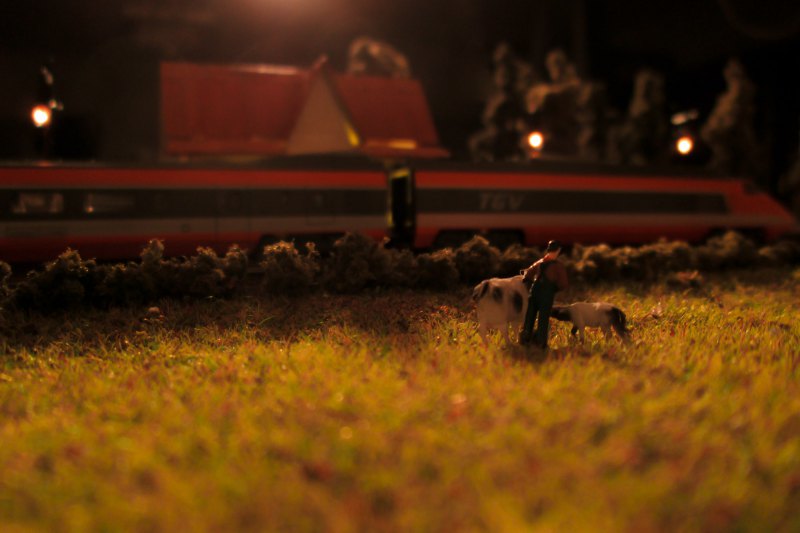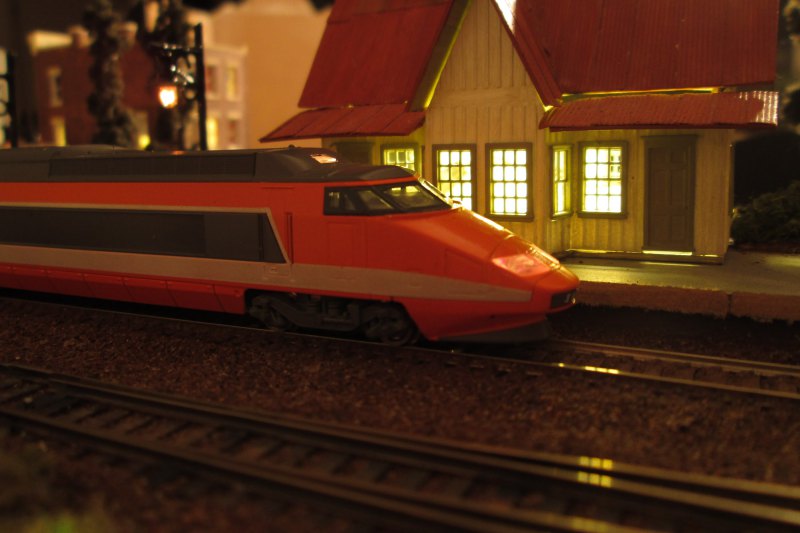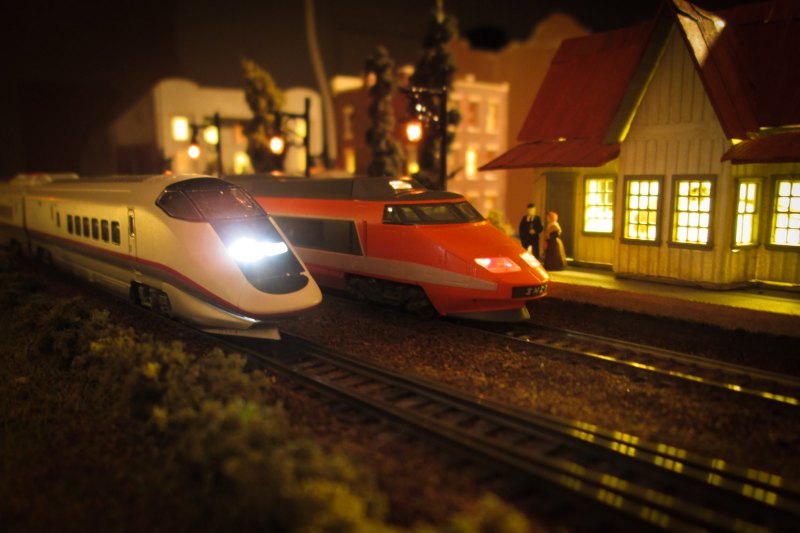 All these were shot with my little point-and-shoot, no focus stacking since I was feeling lazy. The Raparapa station needs a bit of work to make it light-proof, but it still looks quite good I think.
Finally, here is a good-night shot of Raparapa.